Finding a reliable shop to perform transmission repairs near you isn't hard. All you have to do is visit the Richmond Lincoln Service Center! We have a team of certified technicians ready and waiting to inspect or repair your transmission.
You can book your visit online. As you're browsing our site, you can also check out our rotating discounts that further boost the overall value of your visit.
Read on to get a full idea of what you can expect when your vehicle receives transmission repair.
---
How Long Does a Transmission Repair Take?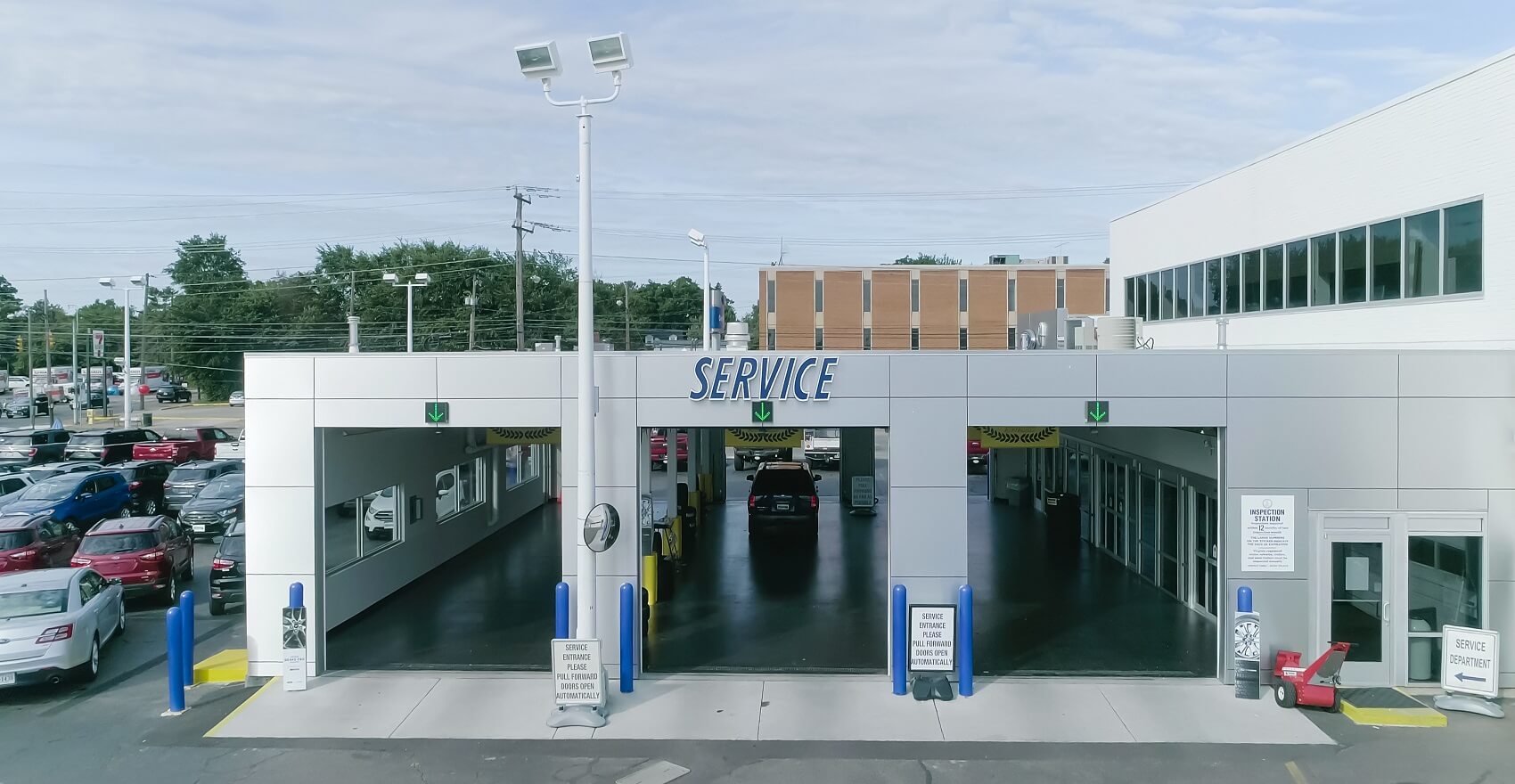 The transmission of your vehicle is a vital component that determines how smooth and reliable your car will perform on a daily basis. When you come to our service center, we'll provide thorough, attentive care to your car to ensure it remains in tip-top shape.  
How long does it take to repair a transmission? Well, it depends on what's ailing your specific manual or automatic transmission. In certain cases, we may be able to accept your vehicle in the morning and have you back out on the road later that day. If certain components of your transmission need to be repaired or replaced, it's possible that the process could last a day or more.  
---
How to Tell If Your Transmission Needs to Be Repaired
How do you know when it's time for your transmission to be inspected? There are several signs you can keep an eye out for. By paying attention to these signs, you'll know if your car's transmission is beginning to wear down.
The purpose of every transmission is to help your vehicle change gears in a timely and efficient manner. When you're trying to get up to speed on a highway, the transmission works hard to find the appropriate gear for the speed you want. If you notice your car is jerking or lagging quite a bit as you accelerate, it could mean that the transmission is having trouble finding the right gear.
In addition to not knowing which gear to land on, a faulty transmission may also slip from one gear to the next at inopportune times. If you're merely cruising down the road and find your car is sporadically switching from gear to gear, it could be indicative of a worn-down transmission.
Another indicator of a worn-down transmission is a loud buzzing sound from under the hood as you try to get up to speed. Keep an ear out, too, for grinding noises, which sound like metal scrapping against metal.
---
Keep Your Transmission in Tip-Top Shape!
At Richmond Lincoln, we can inspect and repair your vehicle's transmission in an efficient manner. Our certified team of technicians will examine the transmission, identify any issues, and then use their expertise and advanced technology to complete the proper repair.
If your vehicle needs a transmission inspection, then book a visit online or give our accommodating staff a call! We look forward to serving you.