Car trade ins: what are they? How can you benefit from trading in? How do you begin the car trade-in process near Richmond, Mechanicsville, and Ashland? If you aren't familiar with trade-ins, our Richmond Lincoln team is happy to help guide you through the process.
Trading in your current vehicle as you transition to your next model is going to enhance the overall value of the car-shopping process. Since we're always looking to add to our pre-owned inventory, we're interested in taking your current model off your hands. If the idea of trading in your vehicle is appealing, we're here to help you learn about the process!
---
Why Would I Trade in My Car?
If you already have a vehicle and you know you're going to be getting a new one soon, trading in your current ride is going to boost the overall value of whichever car you land next. You can combine these transactions, too. Therefore, whatever your current vehicle is valued at, you can put that value directly towards your new car!
---
How Do I Determine the Trade-in Value of My Car?
The easiest way to determine the trade-in value of your vehicle is by using our online trade-in tool. Simply input some basic information about your car into the tool, such as the mileage, the overall condition, plus the make, model, and model year, and then you'll receive an estimate.
If you want, you can also reach out to one of our helpful staffers and we'll provide an approximate value for you.
---
What Conditions Affect My Car's Trade-in Value?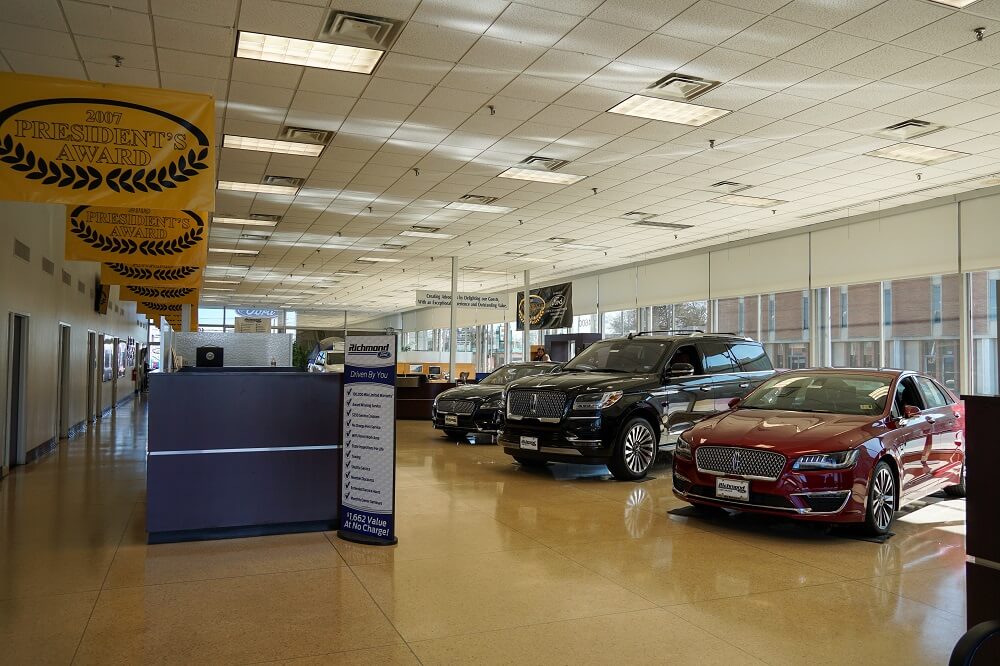 The greatest determining factor for the overall trade-in value of your car is going to be the number of miles on the odometer. This isn't the only factor taken into account, however.
The make, model, and model year all play a role, too. There's also the matter of condition. If you've taken good care of the exterior and the interior, your vehicle is going to receive a higher approximate value.
Finally, automotive service is important for any vehicle. If you've kept up with regular oil changes, tire rotations, and other procedures, that's all going to favor your model's trade-in value.
---
What Happens After I Get a Trade-in Value?
If you're happy with the value of your trade-in and are ready to swap your model for a new ride, all you need to do is come by our dealership! We'll give your car a quick look over, answer any questions you might have, and help you breeze through the logistics of trade-ins. It's a straightforward process and one that puts you a step closer to your next car!
Consider Trading in Your Vehicle!
Trading in your car is a savvy move that will set you up to enjoy your new ride. If you're currently shopping for a car around Richmond, Mechanicsville, or Ashland, and you know you won't be needing your current vehicle any longer, consider trading in your vehicle at Richmond Lincoln.