---
The finance center at Richmond Lincoln is the go-to location for drivers who want to create a tailored and accommodating financial plan for their next model. Our financing center works to provide esteemed care for everyone in Richmond, Mechanicsville, and Ashland, Virginia, by offering a combination of online tools, advice from our team of consultants, and much more.
To get a better feel for the many services offered at our finance center as well as the financing benefits you'll receive from Richmond Lincoln, continue reading. We'll be going over each of the services we offer in detail and if you have any remaining questions, simply reach out to our accommodating staff!
---
---
​
HELPING YOU CRAFT THE IDEAL PAYMENT PLAN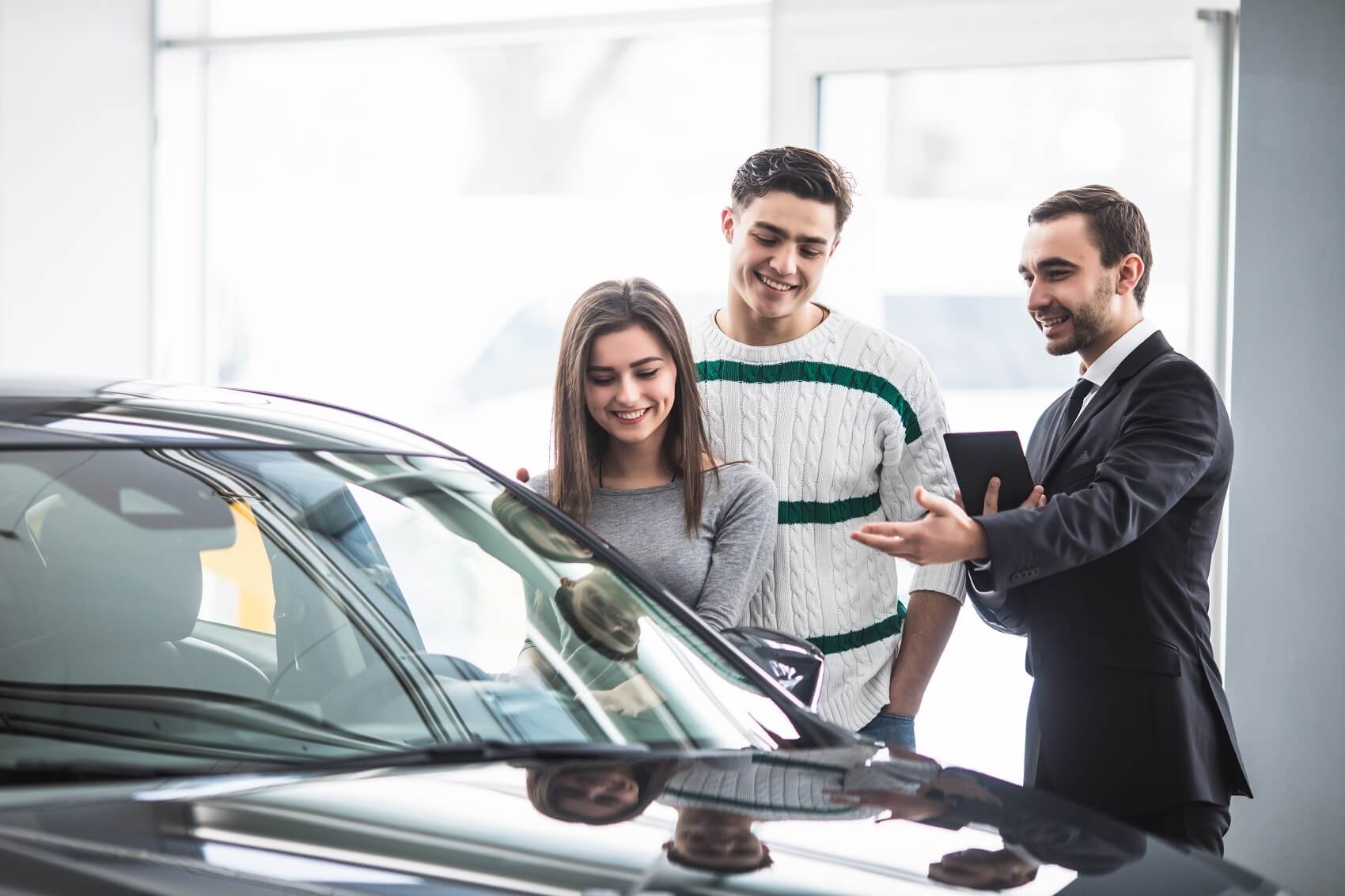 One of the major priorities of our dealership is to help you develop a payment plan that fits your lifestyle and caters to your many unique preferences. Whether you are buying or leasing-a decision that we can help you make-you'll find that your payment structure is tailored to fit your situation.
To begin building the right plan, an expert will sit down and speak with you to get a better feel for your position before making recommendations. During this time, you can ask any questions regarding the following:
Leasing
Buying
Short-term vs. long-term payment plans
We want to create a payment plan that works for you and ensure that you completely understand the financing or leasing process.
Buying vs Leasing
Both buying and leasing have unique benefits, making them excellent choices for different reasons. Leasing is ideal for drivers interested in shorter-term experiences, while buying is great for someone who wants to drive the same vehicle for a long period of time.
You are not committing to long-term driving or ownership when you lease a vehicle. Our leases typically last for a couple of years, and when your lease is finished, you'll return your Lincoln to our dealership.
Every couple of years, Lincoln vehicles come out with new features and technologies. Thanks to the length of leases, you can try out a lot of this new tech every time you lease a new vehicle. If you love to see what little luxuries are added to each generation of Lincoln, then leasing may be for you. Such luxuries may include:
Infotainment systems
Massage functionality in front seats
Power liftgates
Leased vehicles also come with warranties. Your Lincoln will be covered for the duration of your drive, giving you peace of mind.
When you purchase a vehicle, it's all yours. Your car will likely have a warranty for several years. Once the loan is paid off, you'll receive the title and can choose to sell it whenever you want. Purchasing a vehicle also gives you the ability to customize and drive it as much as you want. This freedom lets you create the perfect Lincoln for you.
Plus, if you're a fan of road trips, the lack of mileage limits would be a great benefit to you. You can also choose when and where you service your Lincoln. However, our Lincoln service center is an ideal choice, since we have Lincoln-certified technicians and use genuine Lincoln parts.
CREDIT & LOANS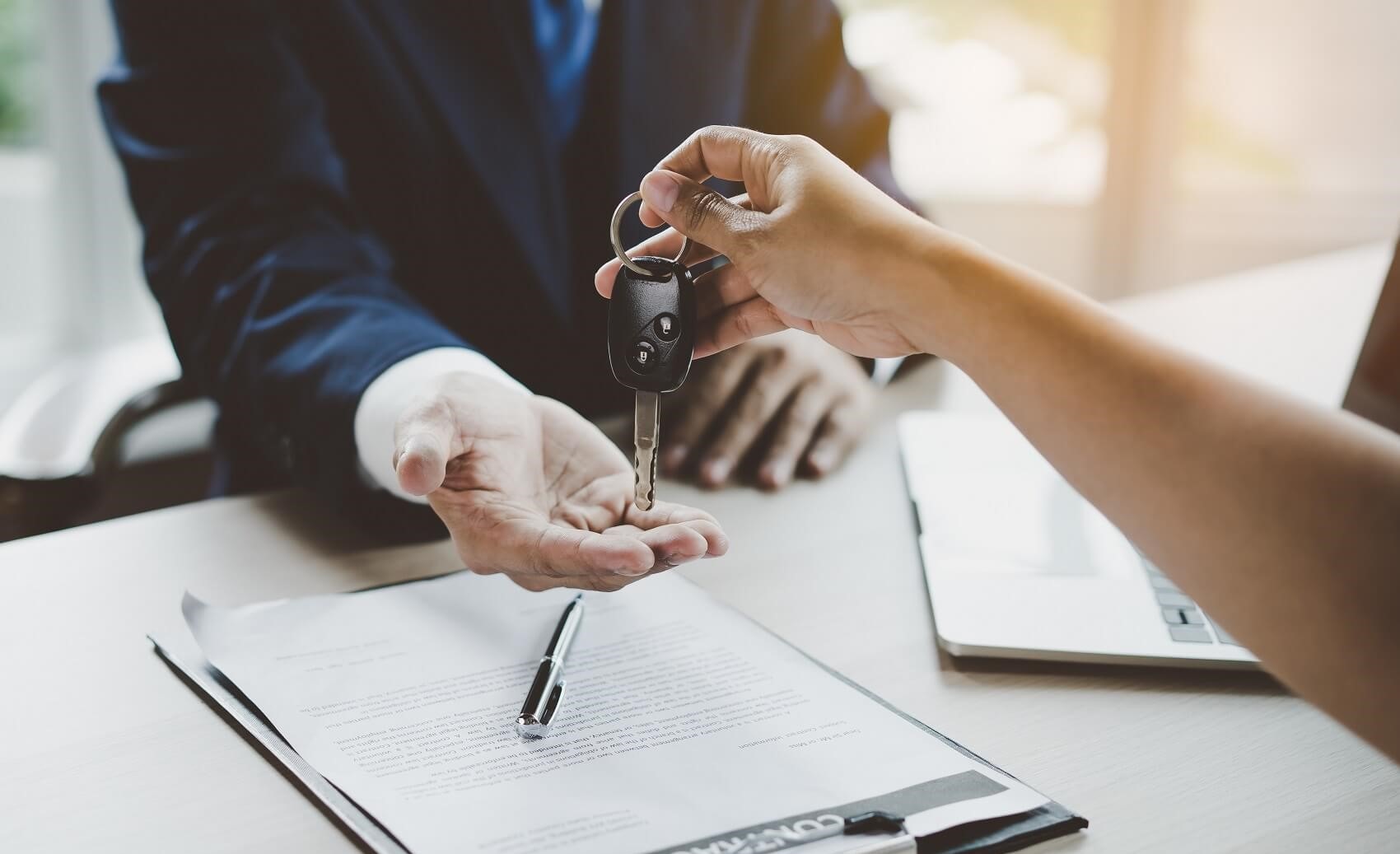 Another aspect of the car-shopping process that our finance center can assist with is acquiring a favorable loan.
Thanks to longstanding relationships with nearby banks and lenders, we can help you secure the right loan for your needs. Credit often comes into the equation when attempting to secure a loan, and regardless of your credit background, we'll stay by your side and work to land you the best deal possible.
Also, if you're hoping to boost your credit score but don't know how to do so, our experts can work with you to build a plan that raises your credit and helps you receive the most favorable interest rates possible. Common methods include:
Reviewing previous credit reports to point out inaccurate data
Paying off bills on time
Strategically paying off credit card balances
If you have any questions, feel free to ask our financing team.
ONLINE TOOLS & ASSISTANCE
For the do-it-yourselfers out there, our Lincoln financial center has a number of different online tools that will allow you to begin researching the financial process at any time.
One of the most prominent tools we offer, for instance, is the value your trade calculator. With this, you can determine the approximate worth of your current vehicle and the value you might expect to receive if you tried trading in the car. Just begin with some basic information about your vehicle, such as:
In just a few minutes, you'll find out approximately what your vehicle is worth if you trade it in to our Lincoln dealer.
We have the payment or credit estimator, too. By using this tool, you'll be able to see what the expected monthly rates would be for your favorite model.
Finally, there's the online pre-approval form, a tool that gives our team a better understanding of your background, so they can begin to develop an appropriate plan. Get the ball rolling and apply for financing online now!
LINCOLN VEHICLE AND SERVICE SPECIALS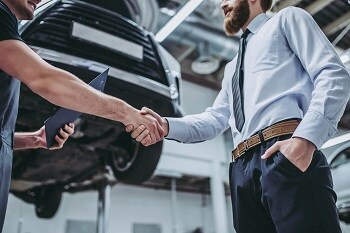 It's our goal to help you get behind the wheel of the Lincoln that's right for you. That's why we have a rotating variety of buying and leasing specials. While you explore our inventory online or check out our financing tools, swing by our specials page to see if any of our current specials meet your needs.
If you already have a vehicle and would like to bring your Lincoln in for service, check out our service specials. We update these frequently so that you can find one that meets your Lincoln's needs, such as:
Oil change
Tire rotation
Brake service
Have questions about the specials we're running or may run? Our finance team can walk you through them and help determine if you're eligible for one.
---
VISIT OUR LINCOLN FINANCE CENTER TODAY!
For our friends around Richmond, Mechanicsville, and Ashland, VA, eager to begin the financing process, simply get in touch with the team at our financial center by phone or contact us online. We'll be happy to help you develop a plan for your favorite Lincoln model!
We look forward to seeing you soon!
---