On many days, we receive questions about brakes. How long do they last? What are the signs that they're starting to wear down? Do I need new brakes?
In addition to repairing your brakes, we also want you to understand their importance and when it's time to schedule an appointment. So, this brake repair overview is a handy way to stay on top of your brake service and needs!
All types of automotive care can be executed at the Richmond Lincoln Service Center. If you're seeking brake repair near you, you can always book a visit to our shop. Give us a call or book a service appointment online!  
How Often Do I Need a Brake Repair?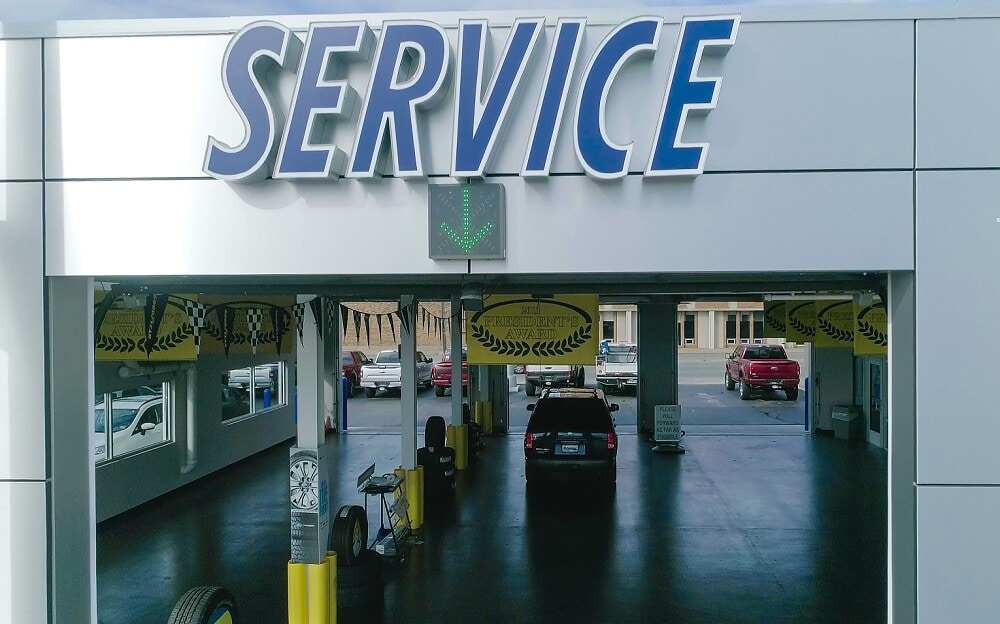 While routine services, such as oil changes and tire rotations, occur frequently, changing or repairing your brakes should be a less regular occurrence. Repairs may pop up if you notice a decline in your vehicle's performance. However, replacing the brake pads-a key part of your car's brake system-only needs to occur every 50,000 miles or so.
If you're constantly in bumper-to-bumper traffic or brake abruptly, then a brake pad replacement will likely be needed every 50,000 miles. However, this interval varies based on the vehicle, driving environment, and other factors.
How can you tell when the brake pads should be swapped out of your car's braking system? A thorough inspection from our team should do the trick.
Signs My Brakes Are Beginning to Wear Down
You don't need to be a mechanic to spot signs that your brake system is beginning to wear down. The first noticeable sign will be any sort of diminished stopping power. If it takes your vehicle longer to come to a complete halt than it used to, it's likely the result of your brakes.
Another prominent symptom is squealing or grinding as you press down on the brake pedal. Also, the pedal itself should be responsive and firm. If you're pressing the pedal all the way to the floor before your vehicle begins to slow down, it's time for your braking system to be inspected.
Finally, if your vehicle pulls to one side while stopping, it could be related to the brakes. For instance, if you're attempting to decelerate and your car is leaning to the left or the right without assistance from the steering wheel, it's time to book an appointment.  
Scheduling Your Brake Repair Visit
If you think your vehicle requires a brake repair visit, schedule a service appointment at our shop online or over the phone.
On our website, you'll also find available discounts and incentives, which can boost the overall value of your visit. These discounts will change from week to week or month to month, giving you the chance to save on brake pads, rotors, and more.
Receive a Quick Brake Repair Service near You!
To quickly have your brakes inspected or repaired, turn to the first-rate Richmond Lincoln Service Center and schedule your appointment. We'll get you in and out quickly with a responsive braking system!